We had a busy weekend so far. We are catching up on chores – Susanna and Izzy were sick most of the week. And I've been falling behind on the small chores. In addition to small chores, we started helping my uncle take down his pool today – we will move the pool to our yard in the spring. We will have to get a new liner, but we should be able to salvage the rest of the equipment and enough decking to complete the project.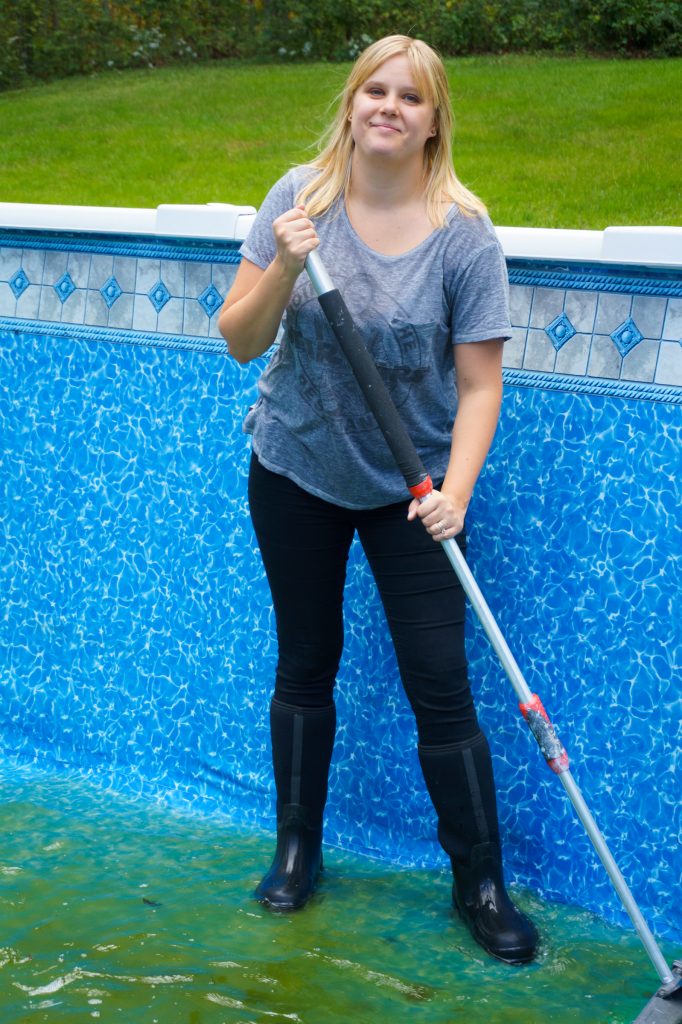 In addition to the swimming pool (which too most of today), I was able to replace the well pressure tank on Friday night. The old tank had a leak in the bladder and required constant refilling of the compressed air in the tank.
With a big yard, it is difficult to get WiFi around the whole property. And with a 13-year-old and an 11-year-old (and two adults that also spend way too much time on the Internet) it was time to update the access point. I ordered an access point that I could install on the exterior of the house and had enough signal strength to cover the entire inside of the house. Getting a good access point (EnGenius ENS1750) makes a huge difference in speed and range.  I got the access point attached and the Ethernet cable run before dinner tonight. I do still need to clean up the wiring in the basement, but that will be for tomorrow.
Tomorrow will involve more yard chores and hopefully some workshop time.