Last weekend was pretty wet. Okay, it was very wet through Saturday. However, Will had an opportunity to crew on a Buccaneer 18 sailboat at the 2023 Buccaneer North American Championship in at the Niantic Bay Yacht Club. He had a practice race on Thursday and then sailed all day in the cold rain on Friday. It was a tough day, but they didn't capsize and they finished all the races. He was feeling sick on Saturday so they skipped races then, which sounded like a good plan, several boats capsized during the race on Saturday.
The rain and cold weather ended on Saturday night, and Sunday was a beautiful day. On Sunday they completed the remaining races in the morning. Izzy and I took our Blue Jay, "Cookie Monster" down to Niantic to sail in the "Frostbite Series" Blue Jay race that day. We were next in line for the lift when the Buccaneers came started coming in and using the lift. It was going to take over an hour to get the Buccaneers out of the water, so we decided to de-rig Cookie Monster and just wait for Will get get in. Will reported that the sailing was much better on Sunday, and they came in 3rd overall in the B-series race.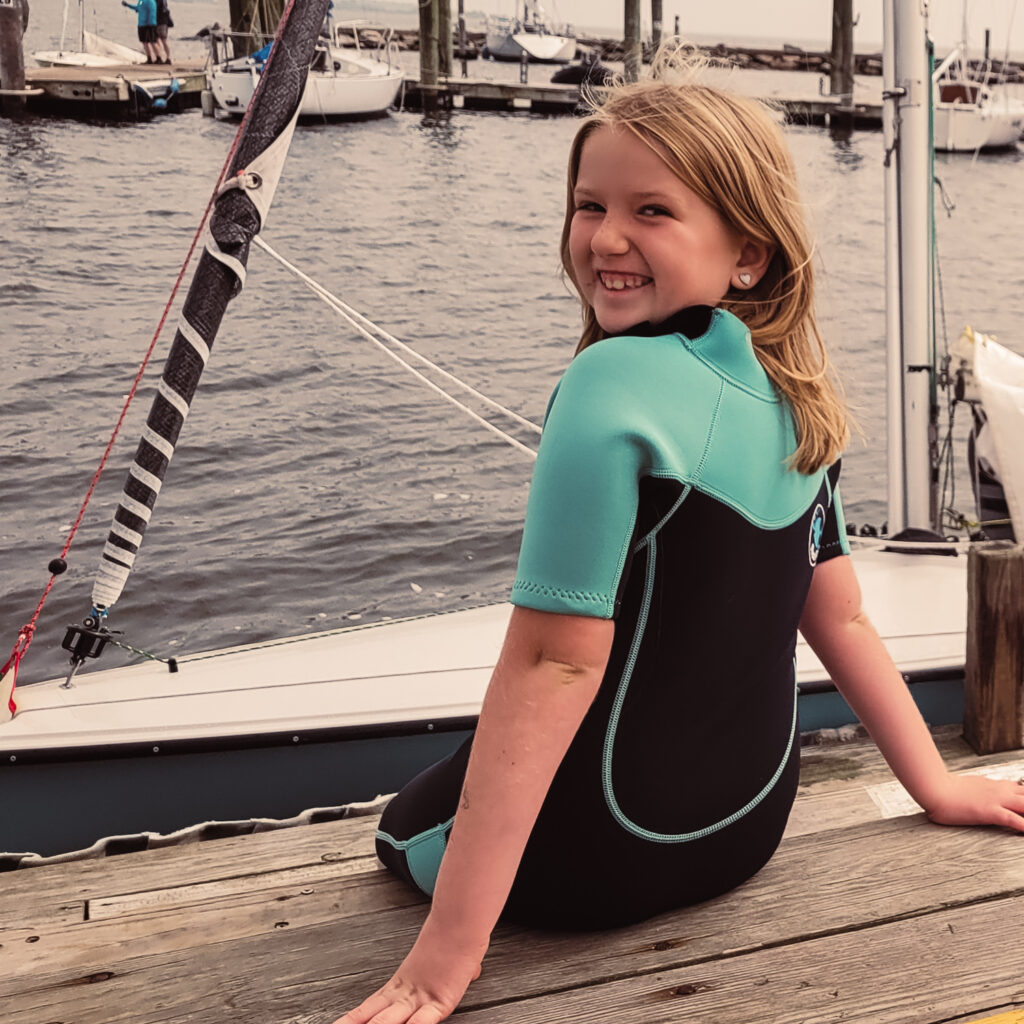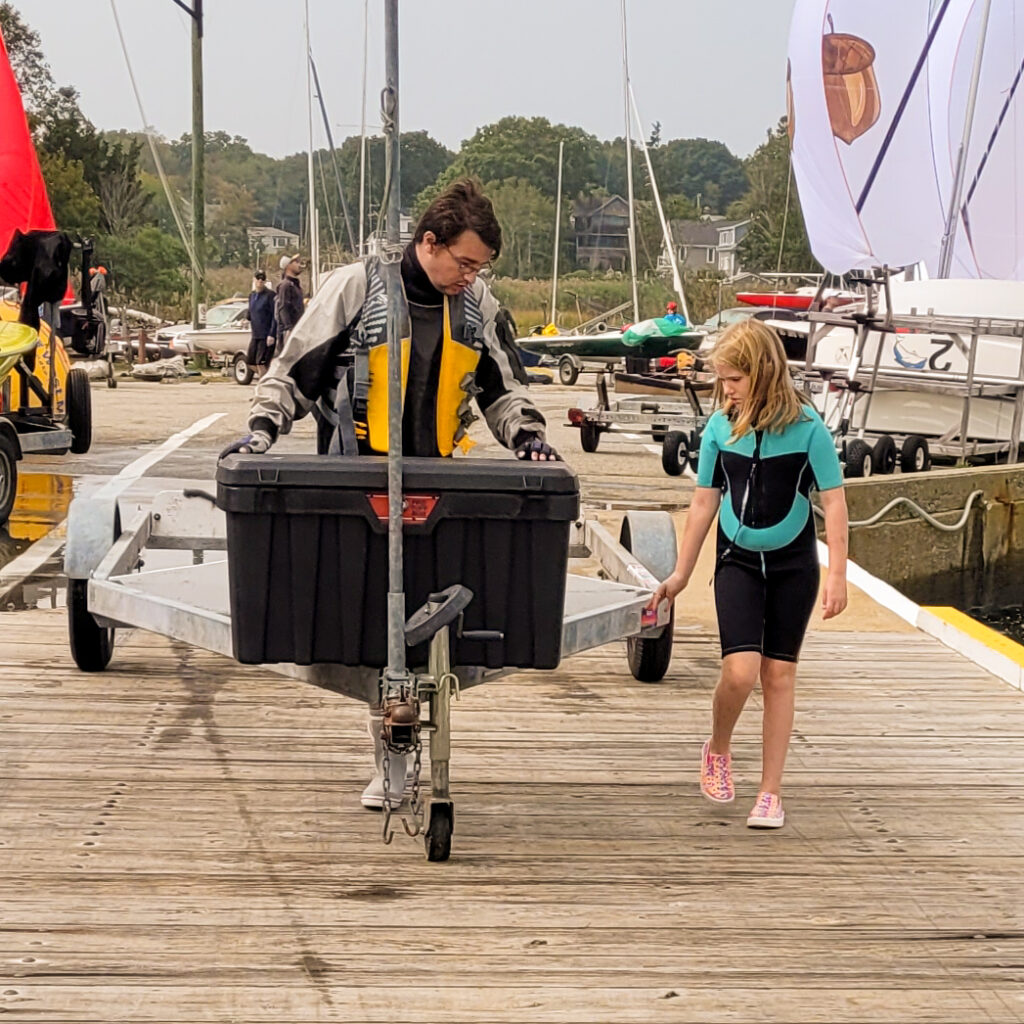 Hopefully the weather on Sunday will allow Izzy and I to race in the next of the Blue Jay series, though I'll probably take the boat home after the race and end the season.
Cookie Monster came with a board designed to hold up the boom when the boat is being stored with the mast on. The board needed refinishing, so this week I sanded the board clean, used the laser to engrave the hull number, a Blue Jay logo (at least one I found on the internet), and a compass rose on the board. I am currently in the process of putting the last coats of varnish on the board. It will be done just in time to be stored for the winter. Next project is to clean up the rest of the woodwork on the boat, and hopefully get a new set of sails this winter.