I was finally feeling up for getting back out for a short hike this morning. I took Hoagie to the Benedict Benson Preserve to hike the yellow loop trail. It is short, around a mile and a half long, but I figured it was best to keep the loop short today.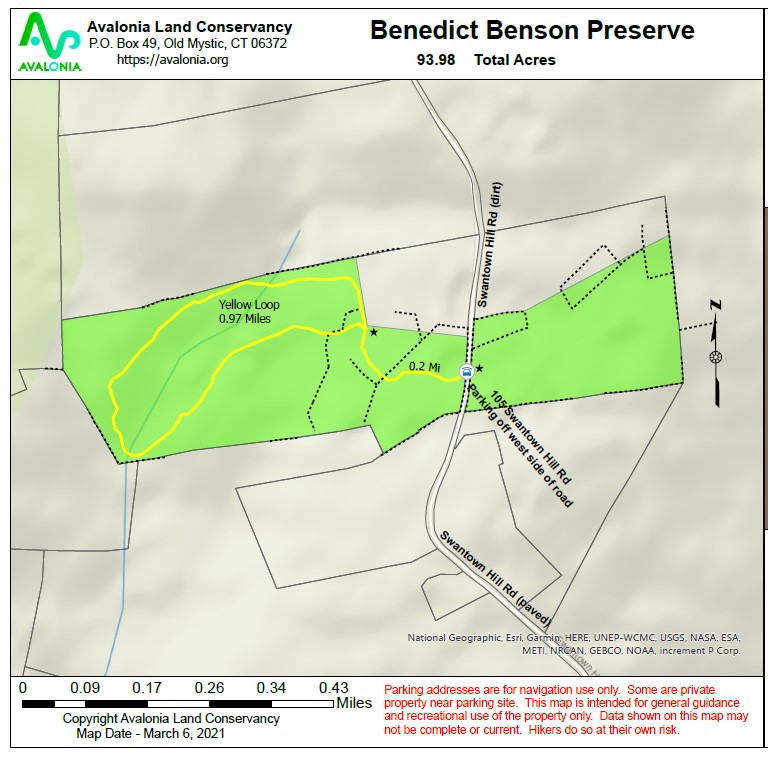 Hoagie was also feeling better. When I took him out last weekend (before I came down sick), he seemed tired and was walking pretty slowly. Today he was back to himself, running ahead exploring.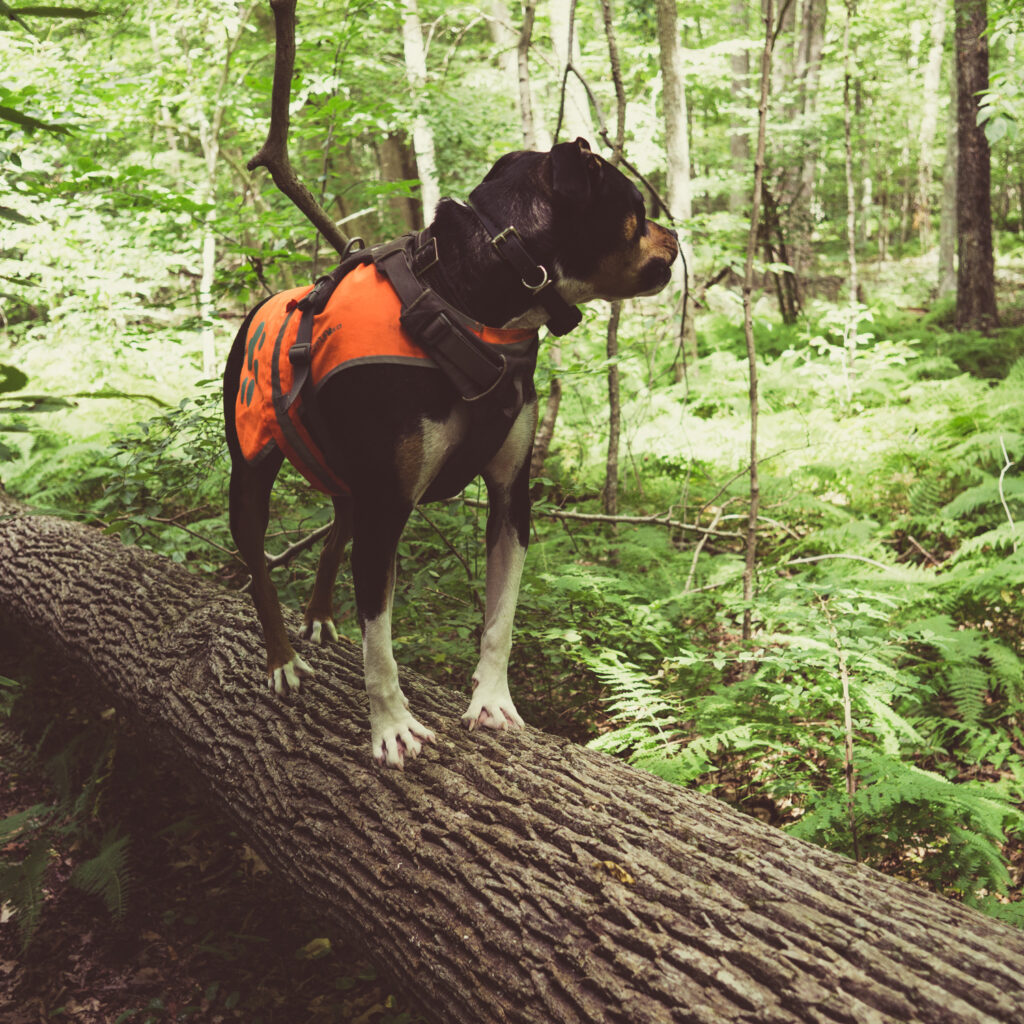 The trail was nice, quiet and well marked. There are a few bridges over some streams, but at this time of year the streams were dry. We did find the rusting carcass of an older car sitting in the woods covered in spiderwebs as it slowly dissolves into the forest floor. We didn't see anyone else on the walk, but the lack of spiderwebs everywhere save the top inch of my head, suggested that it had been hiked by someone just slightly shorter recently.