As promised (threatened).  Pictures from last night and today.  Maybe too many posts for a day –  it is because I'm tired/lazy and don't feel like doing any more work around the house…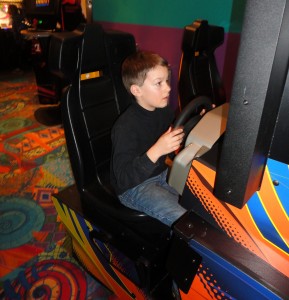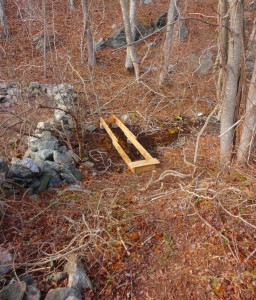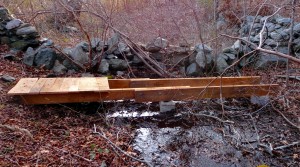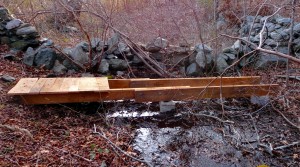 The stream isn't very deep, just muddy.  After the bridge is done, we will have to clear a trail looping back to another part of the yard (to meet up with the other bridge).
Not a bad day today.  Not as warm as yesterday, but nice enough to work outside.  Tucker stayed in the yard for two days in a row – a nice change.  Now to head out to meet some friends at the Mews Tavern in Wakefield RI.