For the final weekend of spring break, Susanna and I decided to take Izzy to New York City. Izzy and Susanna had Swedish school on that Sunday in New Rochelle, so would have to make the drive no matter what. We made reservations at a Residence Inn in Secaucus, NJ. The hotel is an easy detour from I-95, though the trip down 95 (at least through Connecticut) is pretty terrible. There is free parking and it is a short bus ride into the city.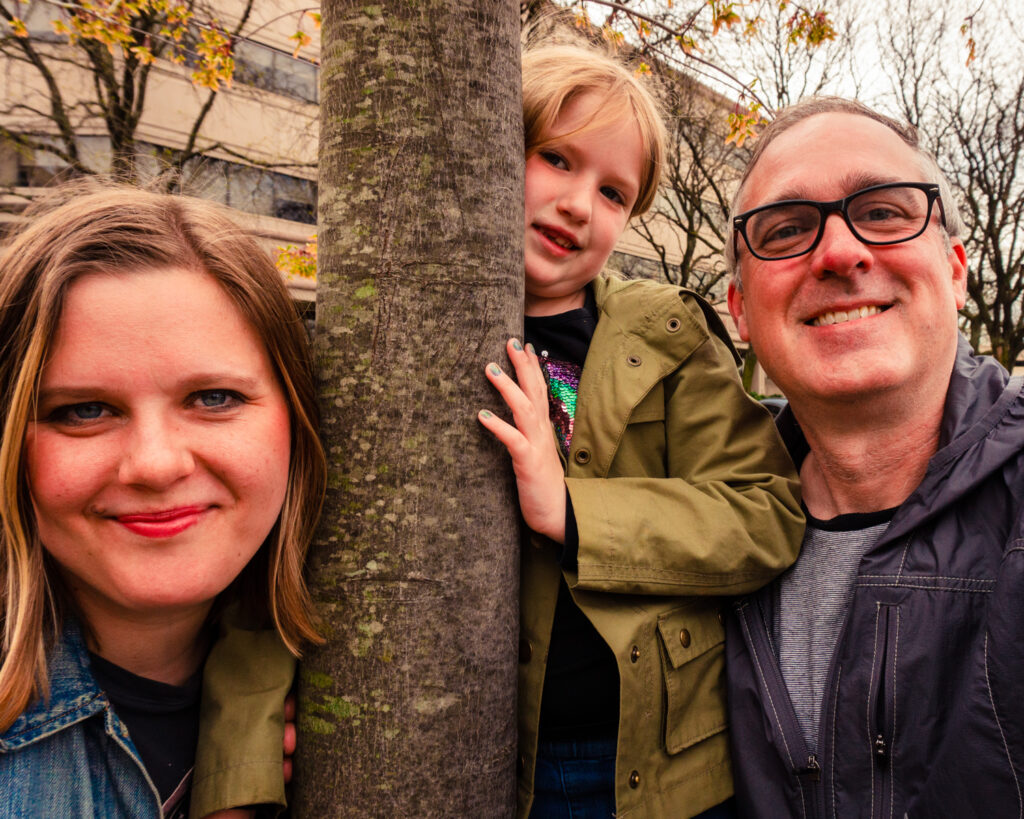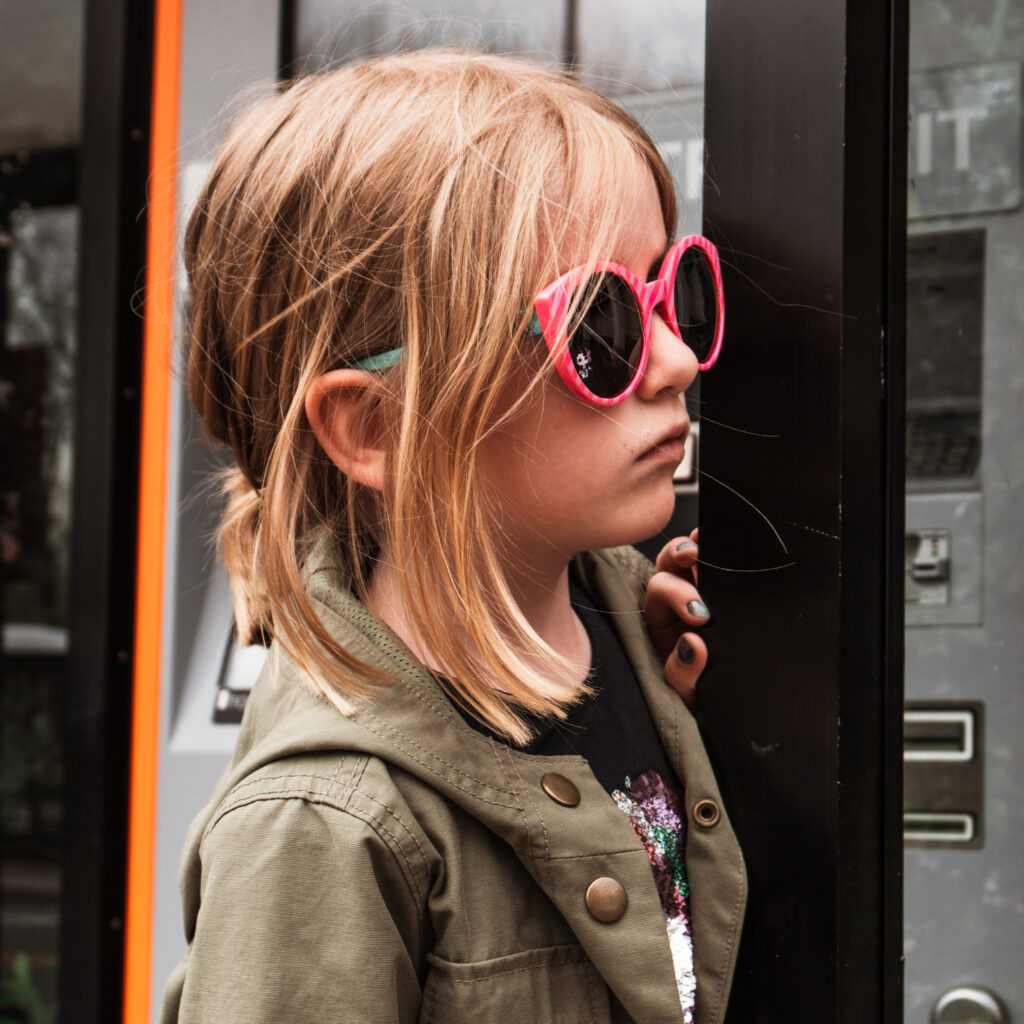 We left home right after breakfast and made it to our hotel by 11AM. It was too early to check in, but they let us park there and pointed us to the bus terminal. Susanna had picked Ellen's Stardust Diner for lunch and we walked the few blocks from the Port Authority Bus Terminal to the restaurant and Susanna waited in line while Izzy and I explored around the block. We enjoyed lunch (the food wasn't great, but the singing was lots of fun).
After lunch we walked to Central Park and found a playground for Izzy which was only a little fun since playgrounds are more fund with friends to play with.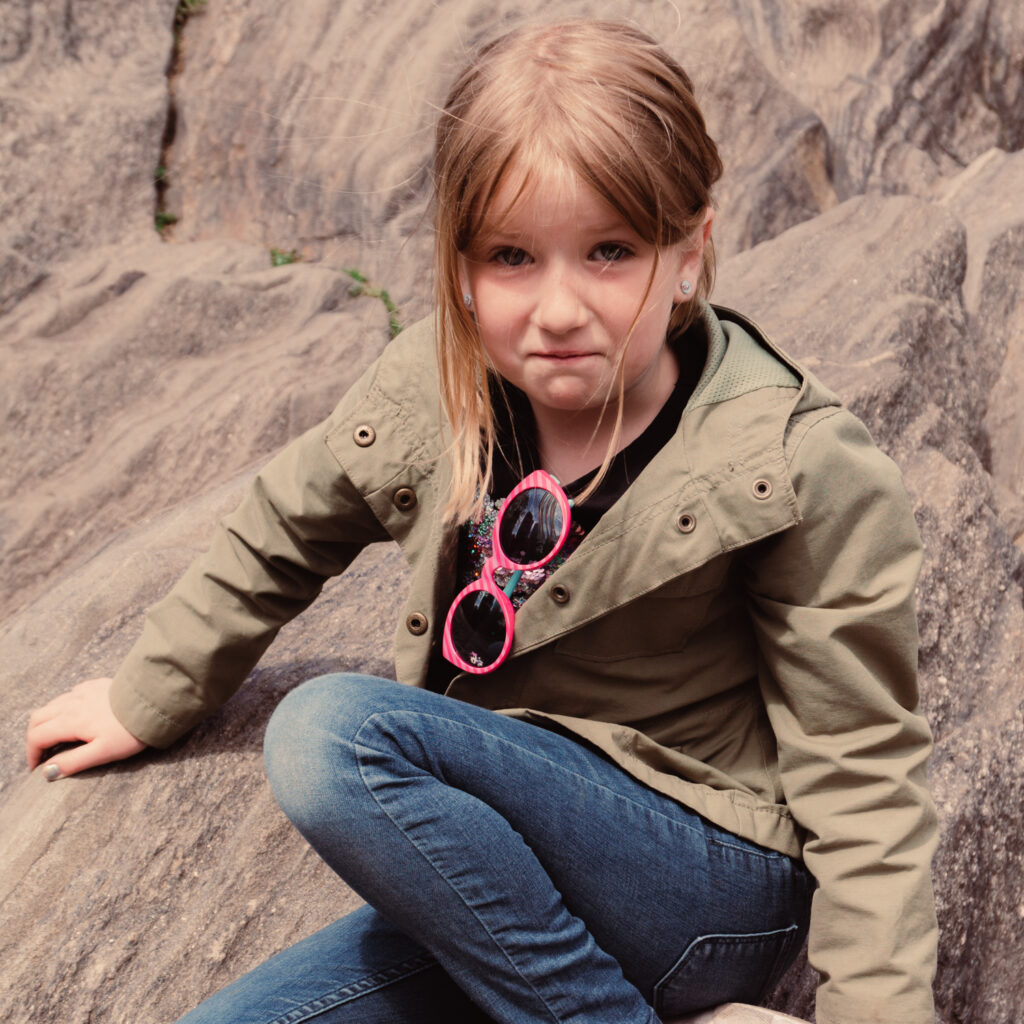 After Central Park we headed back towards the bus terminal with a coffee stop in the Swedish Church on 48th Street (Svenska kyrkan i New York) and then back to the hotel. I think Izzy was more excited about swimming at the hotel than almost anything else on the trip.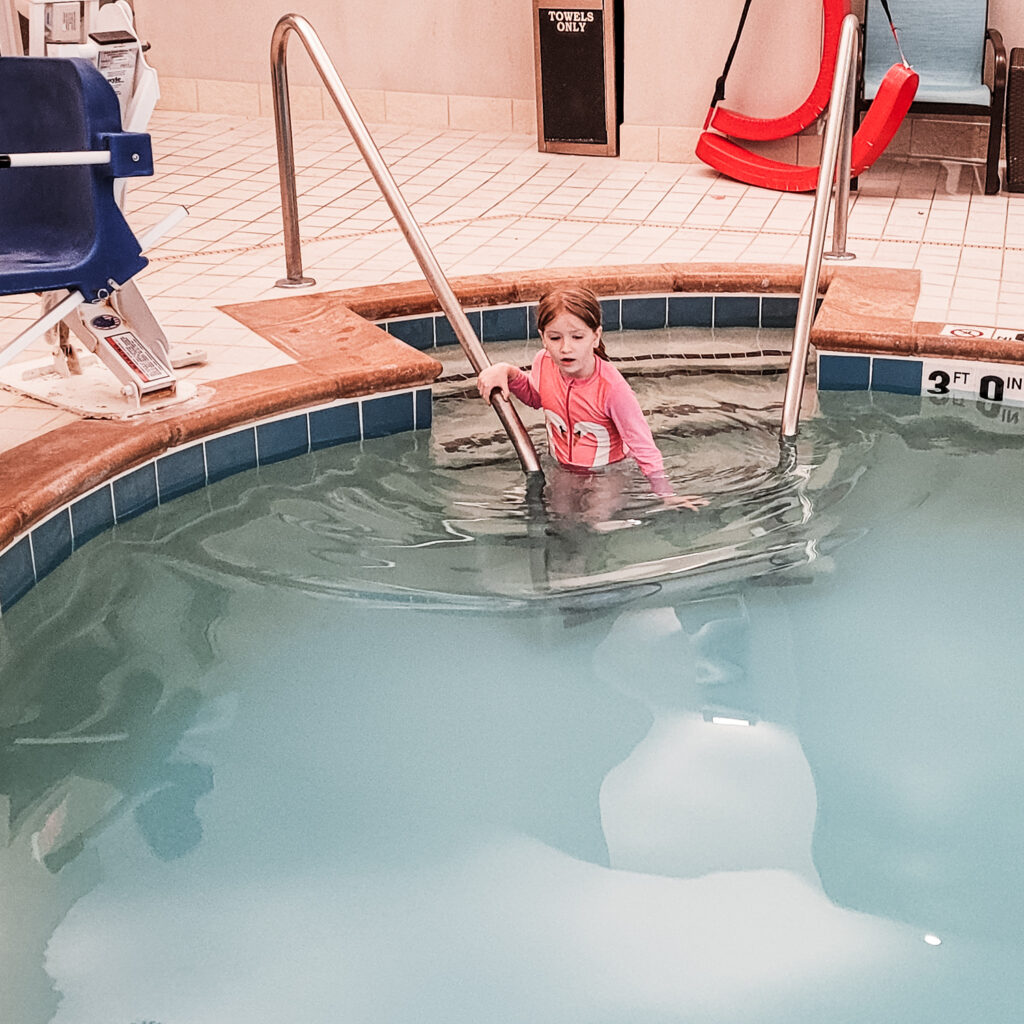 Sunday morning started with breakfast than a swim until it was time to check out. I picked a few places to visit before Susanna and Izzy had to be in New Rochelle. The first stop was the Weehawken Dueling Grounds; that is the site where the Aaron Burr and Alexander Hamilton duel took place. We were there long enough for a few photographs with the NYC skyline as a backdrop and a little history that Izzy is a bit young to care about.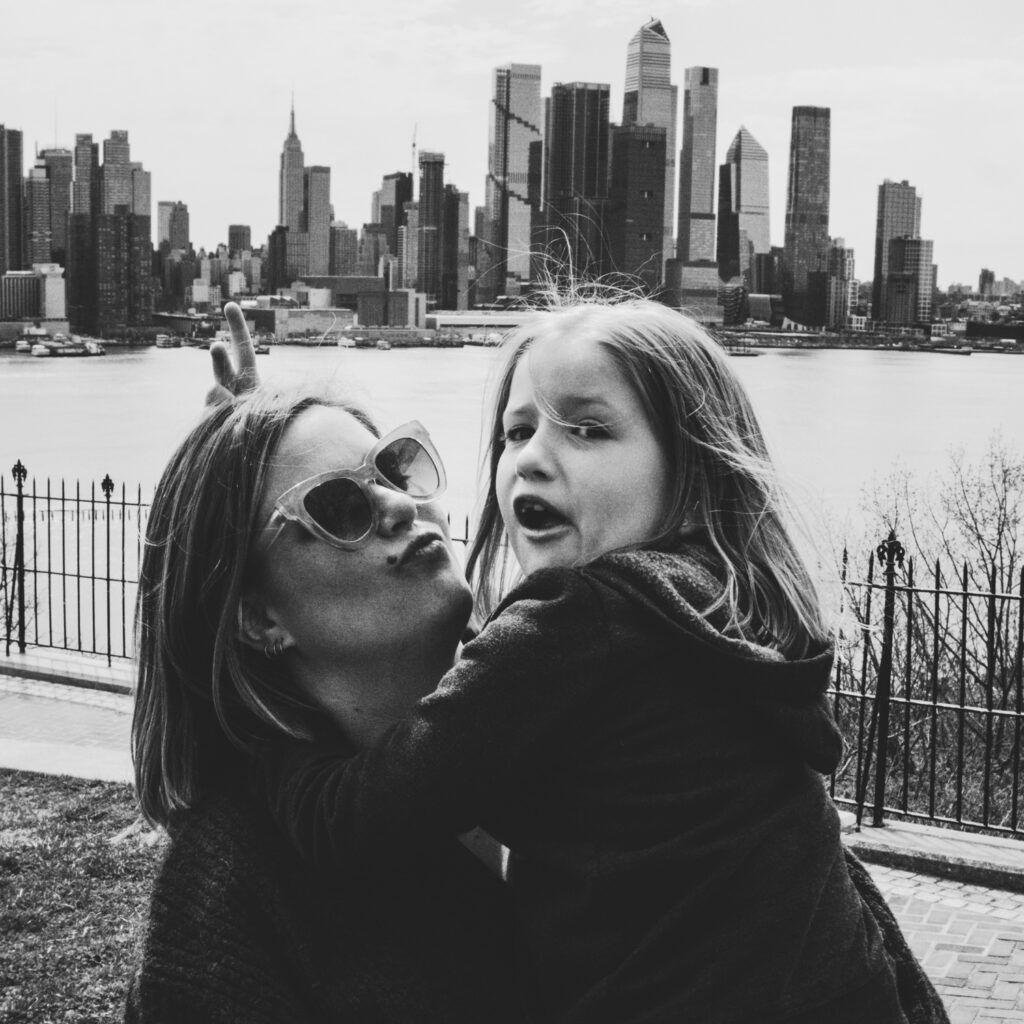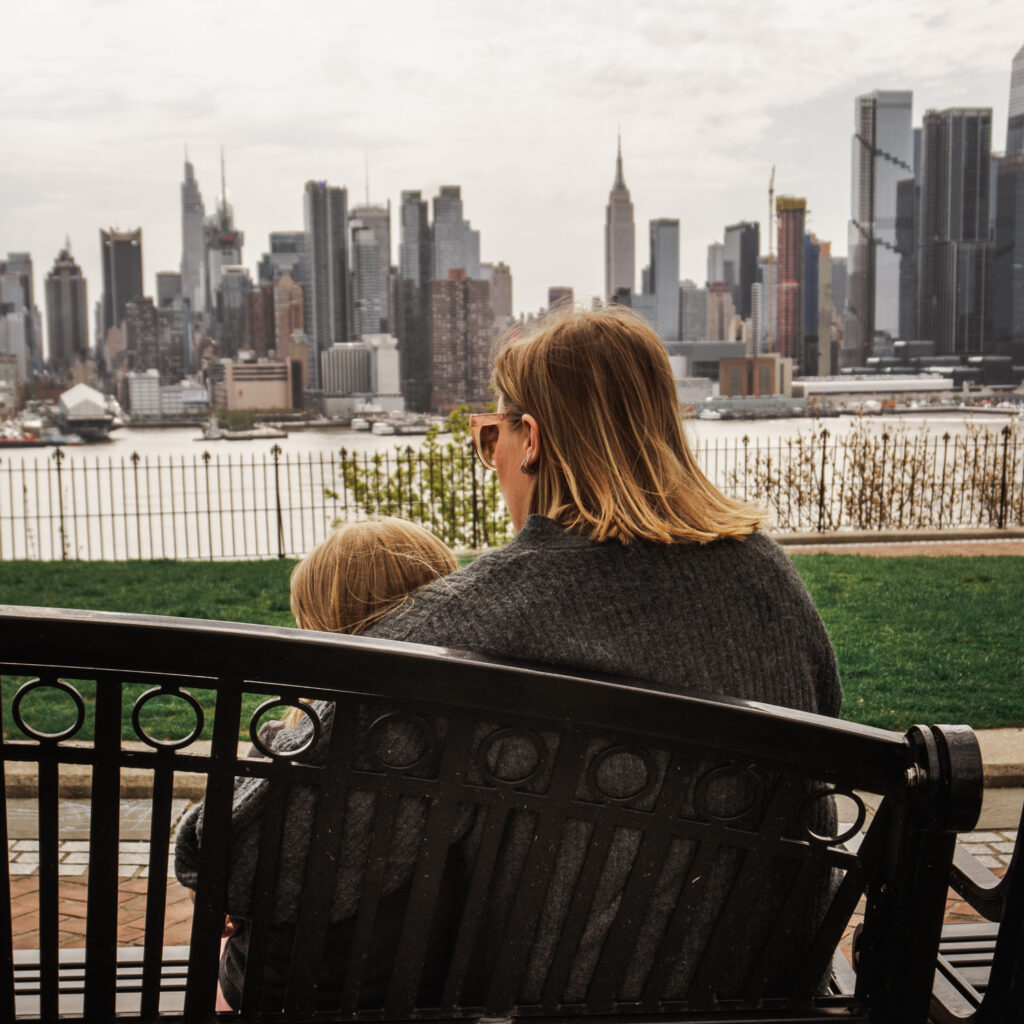 After the dueling grounds we drove to Fort Tryon Park in upper Manhattan. I dove in circles a few times, but eventually found a place to park. We wandered through the park and up the hill to a playground (another playground). There Izzy met two girls that were also carrying around dolls to play with. Susanna walked a bit past the park and found sushi to bring back for lunch. After lunch we wandered back through the park and then headed to New Rochelle where I dropped them off at Swedish School which left me three hours to kill in New Rochelle.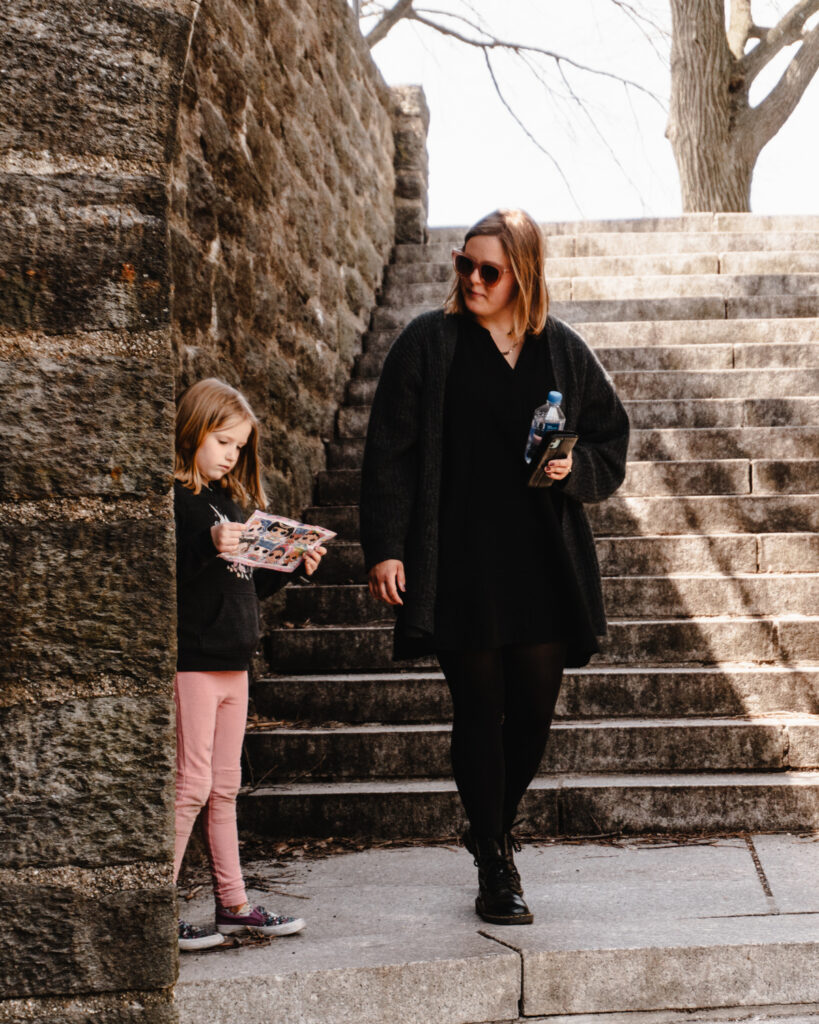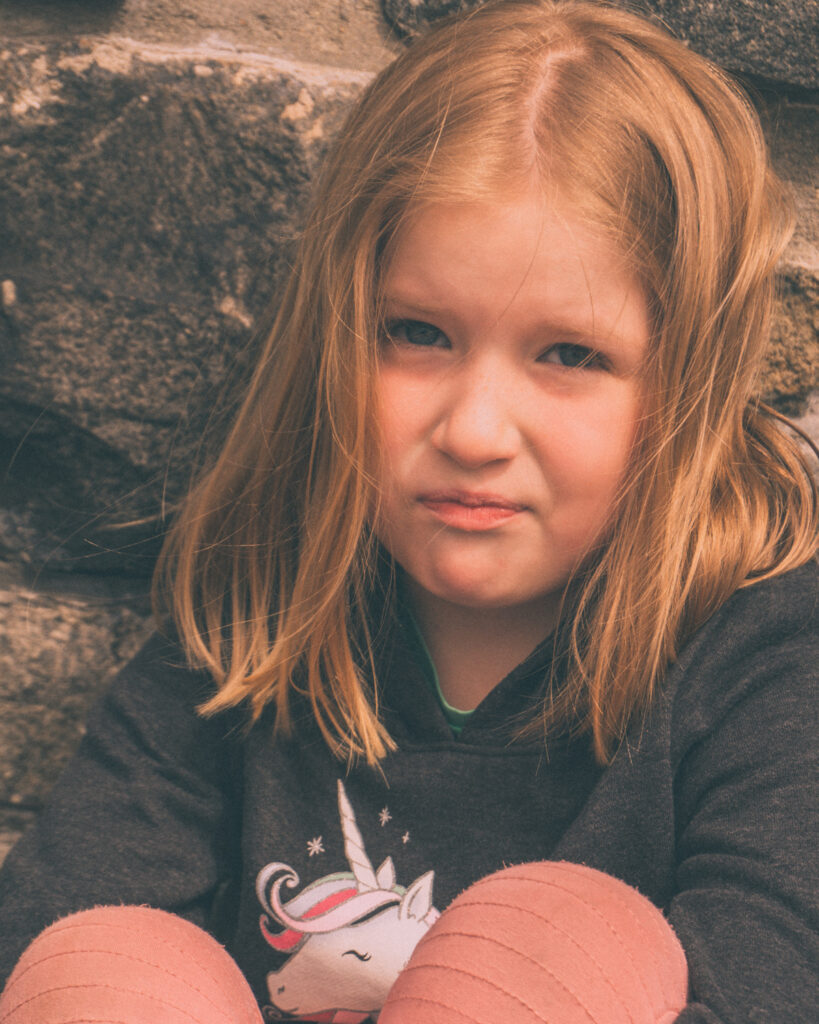 In New Rochelle, I found a nearby park, Five Islands Park, to walk around for a while. After the park, I headed to the New Rochelle library to upload and edit pictures until it was time to pick up Susanna and Izzy and start the drive back home. Overall a successful weekend vacation!