I've been in Sweden for a little over a week, and am almost half-way through my vacation here. Until yesterday, the weather wasn't very pleasant (cold and rainy – I left summer in Connecticut for this weather?). But yesterday afternoon the rain stopped, the sun came out for the first time in a while, and it warmed up enough I didn't need a sweater.
The first few days I spent in Stockholm. Susanna reserved a room at the Haymarket by Scandic hotel for last weekend. It was to celebrate our 10-year anniversary, and to go see Håkan Hellström play a concert at Stockholms stadion. I'm not a big fan of the music, but he puts on a good show and the venue was pretty cool (built for the 1912 Olympics in Stockholm). I had more fun that I had expected and would be willing to go again (just don't tell that to Susanna).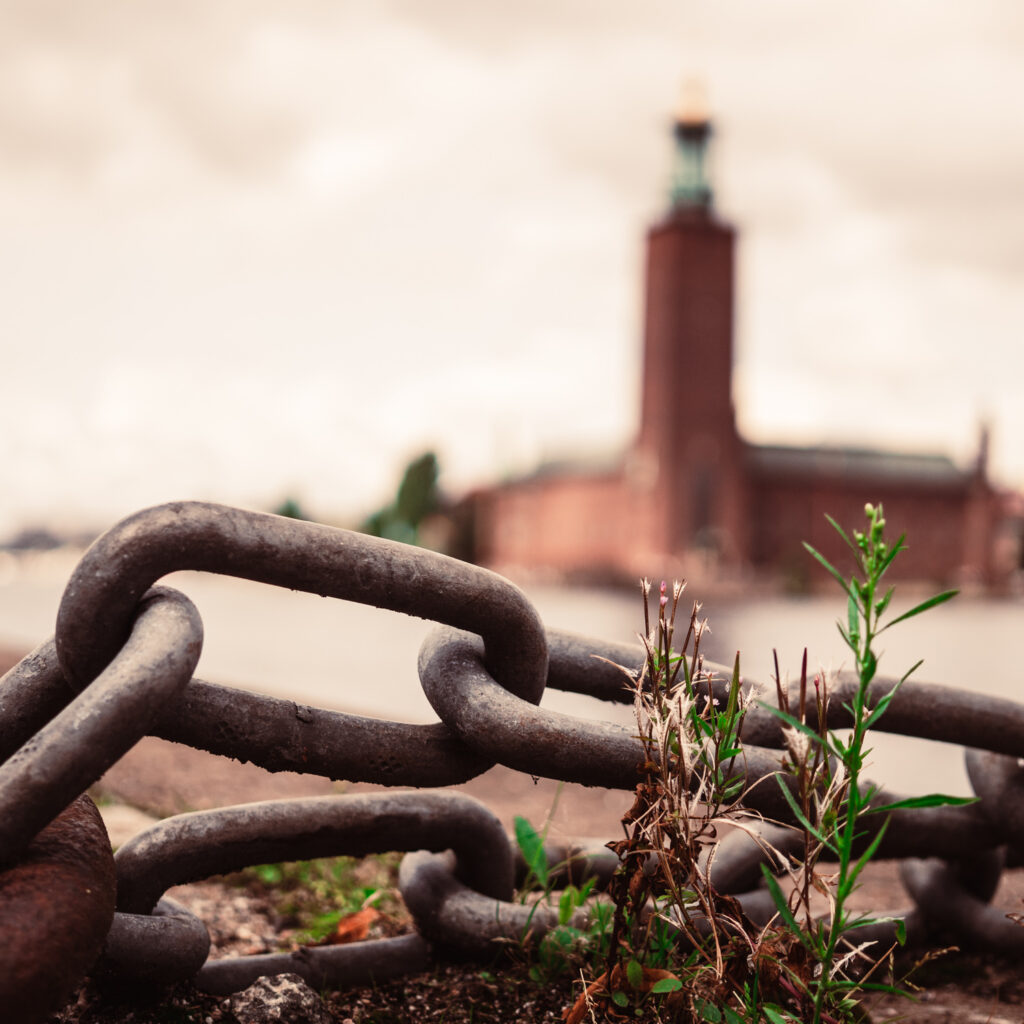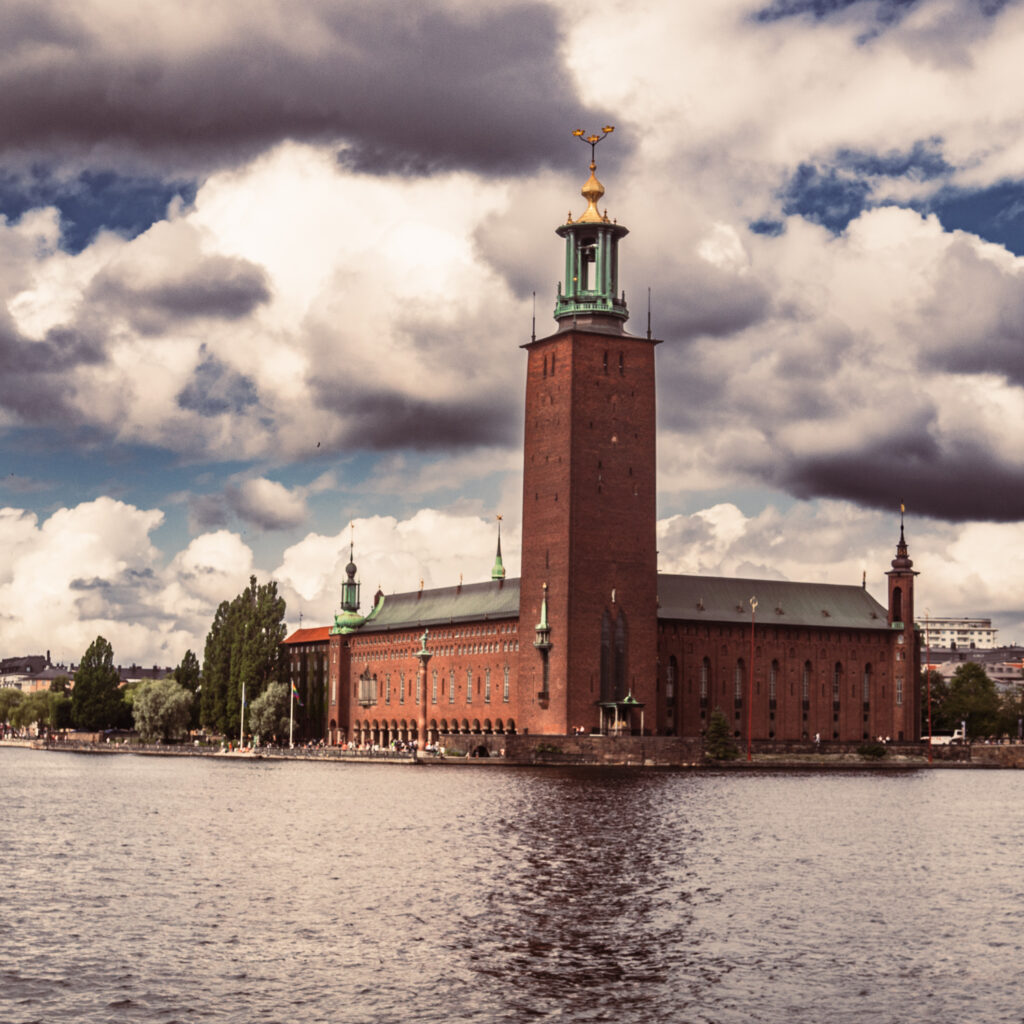 Despite the weather, we had a great weekend. The rain held off for the concert and we enjoyed good food and visiting Susanna's sisters. We spend on day taking a boat tour of the Stockholm Archipelago and several hours walking around the city.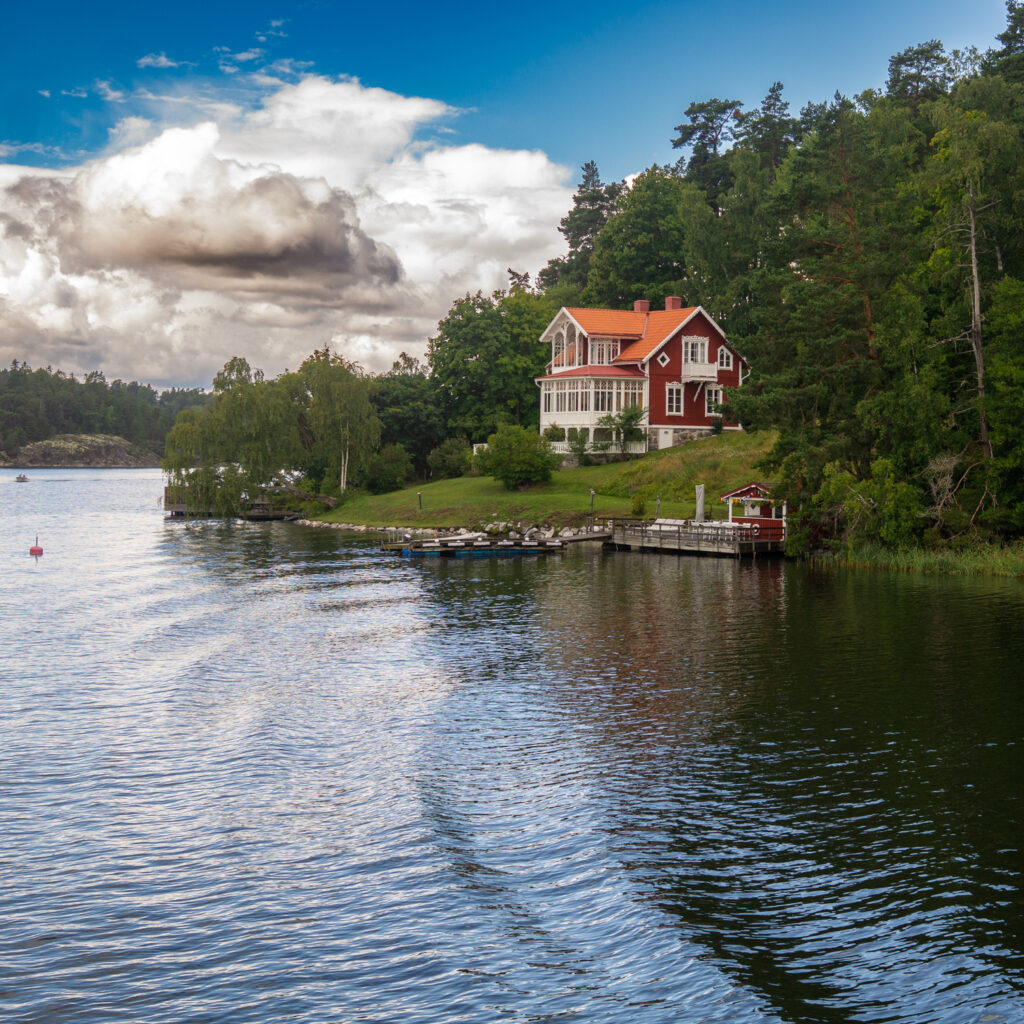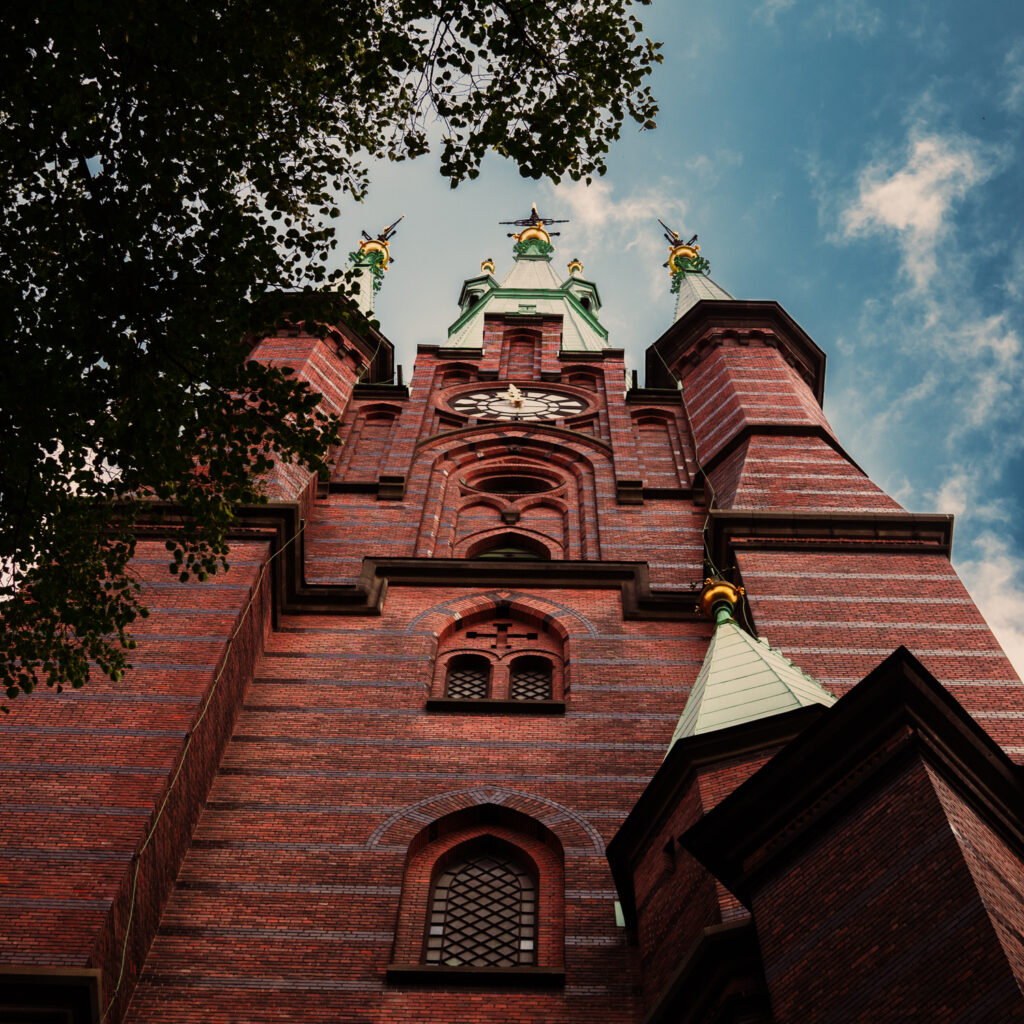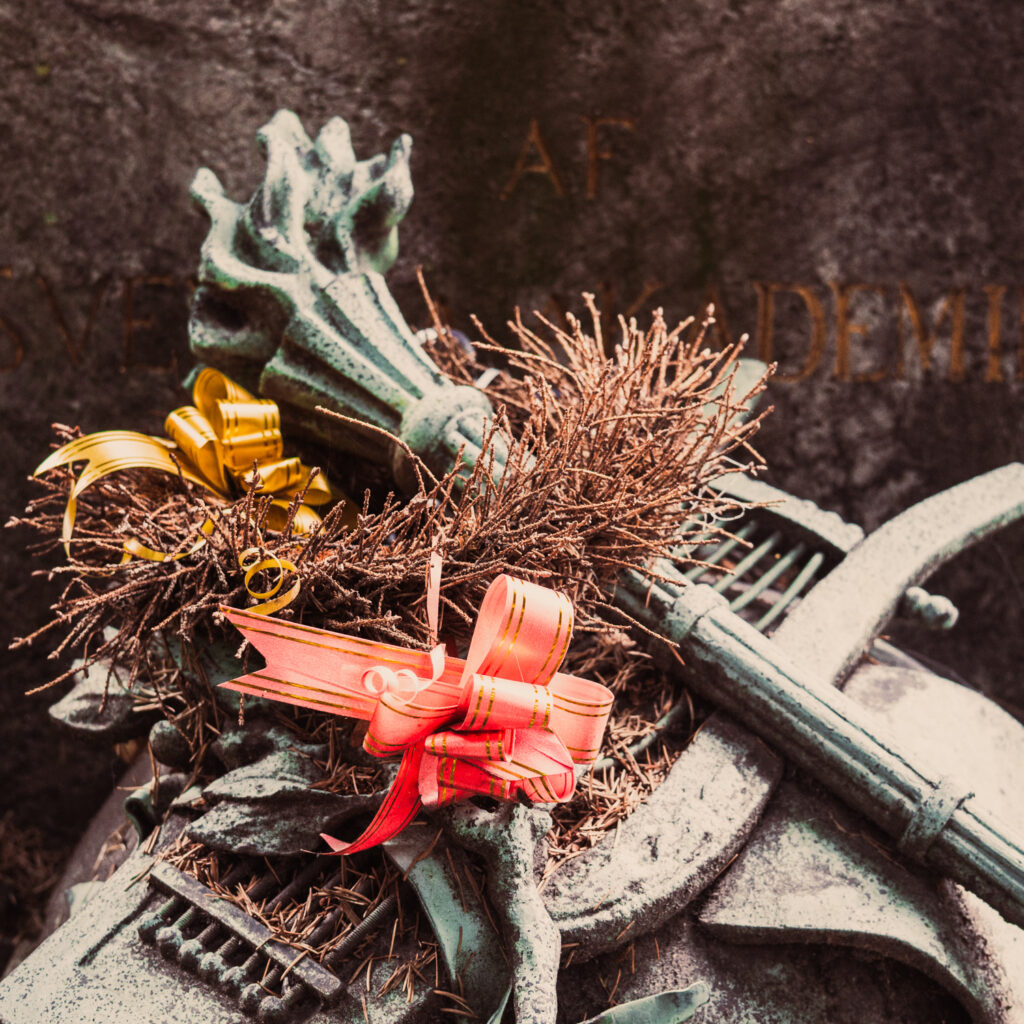 On Monday, Susanna and I headed south to Alvesta. Her dad met us at the train station and took us to Växjö to pick up our rental car and then to meet her mom to pick up Izzy from her first day at 4H Camp. We have been spending the week at Susanna's parent's house in Sävsjöström on lake Alstern.
Izzy was signed up for summer camp for the whole week. On Tuesday Susanna and I looked at neighborhoods in Växjö before picking up Izzy from camp. We are planning on moving out here after I retire and before Izzy goes to high school, so we are starting to talk about what that would look like. Right now we are leaning towards a small two bedroom apartment in the city and a small vacation home here in the country if we can make the two places work.
By Wednesday, Izzy was tired. It was raining in the morning, so she asked to stay at home. I took her into Växjö to walk around at the mall and do some shopping, though she is saving her money for next week (she is going to a concert in Sweden with Susanna and Susanna's mom). However, Thursday morning she was rested and enjoyed the last two days at camp (the improving weather helped as well), and has made a friend at the camp. We will see if she keeps in touch after this week.
On Thursday and Friday, I helped Susanna's dad and uncle install windows in a house in Älmhult, and today I can barely move. I'm not used to so much physical work, but I enjoyed doing something different. We even had lunch at the IKEA Museum in Älmhult, which is as much of the museum that I have any desire to see.
If the weather had been nicer this week, I would have probably picked up a paddle board and spend time exploring the lake. Maybe next time!