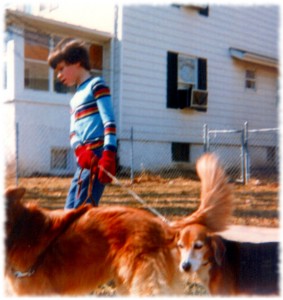 My brother, Bill, just switched jobs. It made the Kansas City, MO news:
"Polsinelli PC poached 10 lawyers from Husch Blackwell LLP this month, all in offices outside Kansas City.

A group of four Husch attorneys in Washington who specialize in government contracts started at Polsinelli on Monday. They include shareholders Daniel Donohue and Steven Weber and senior partners Claude Goddard and Walter Wilson.

That follows the addition of a four-lawyer corporate group in Chattanooga, Tenn., where Polsinelli has opened a new office, and three environmental litigators in St. Louis…

The St. Louis lawyers who moved to Polsinelli are shareholders William Curtis and Michael Wetmore and associate Marissa Curran…"

– Quoted from the Kansas City Business Journal (Paul Koepp, June 17, 2013)
It sounds like he made a good move. I'm sure it is a lot of work switching jobs. We all wish him good luck.
Congratulations Bill!