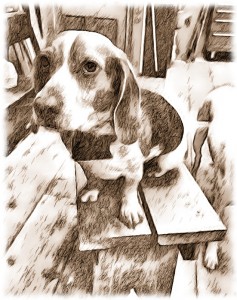 Three years ago today I started this blog. The fist post was a short "I am trying to start a new blog….  We will see how it goes."  Well, here it is three years later.
I have over 300 posts. Most of them are longer than the first one. Hopefully some of them are more interesting than the first post. I have added over 500 pictures to the blog as well as written almost 90,000 words over three years.
Here is to the next three years. I hope they are as much fun as the past three years have been.