A three-day weekend! Every weekend should be a three-day weekend!
We had time to enjoy a date night on Friday (Comix Comedy Club at Foxwoods), get lots of house projects done, and even relax a little bit in the evenings.
Instead of starting a big project this weekend, we decided to focus on getting smaller projects finished.
I added a better bird waterer to the coop. The ducks had made a mess of the chicken waterers, so I took a piece of PVC gutter and a cheap float valve and made a new water trough for the birds. I plan on improving it in the future to make it easier to clean out, but for now it is an improvement over the old one.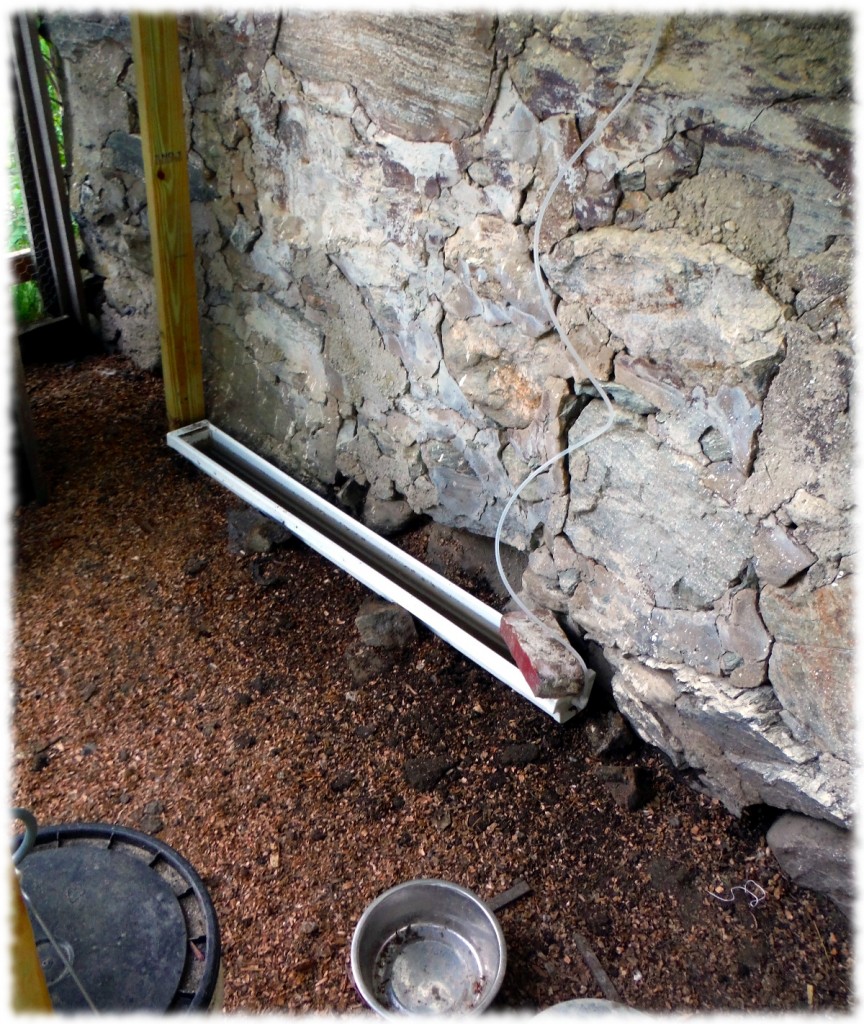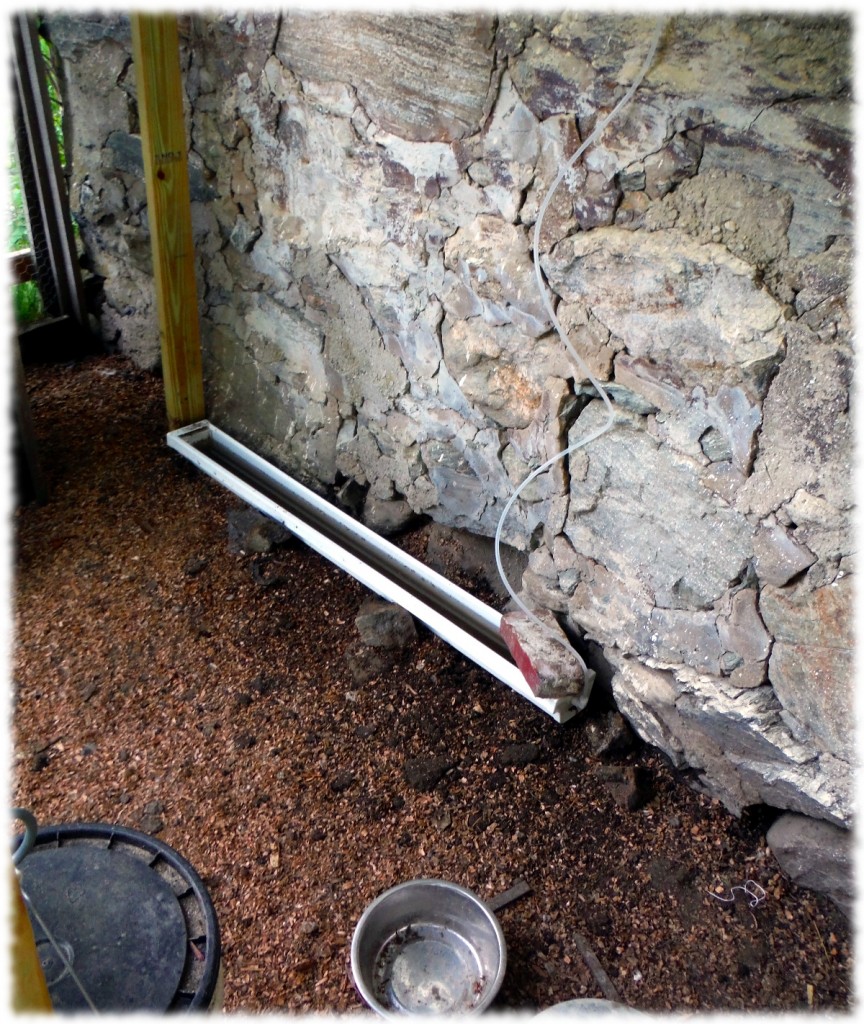 We also decided to add a shelf and laundry sink to the mud room. Susanna and I worked on the shelf together on Saturday, and I installed the sink today.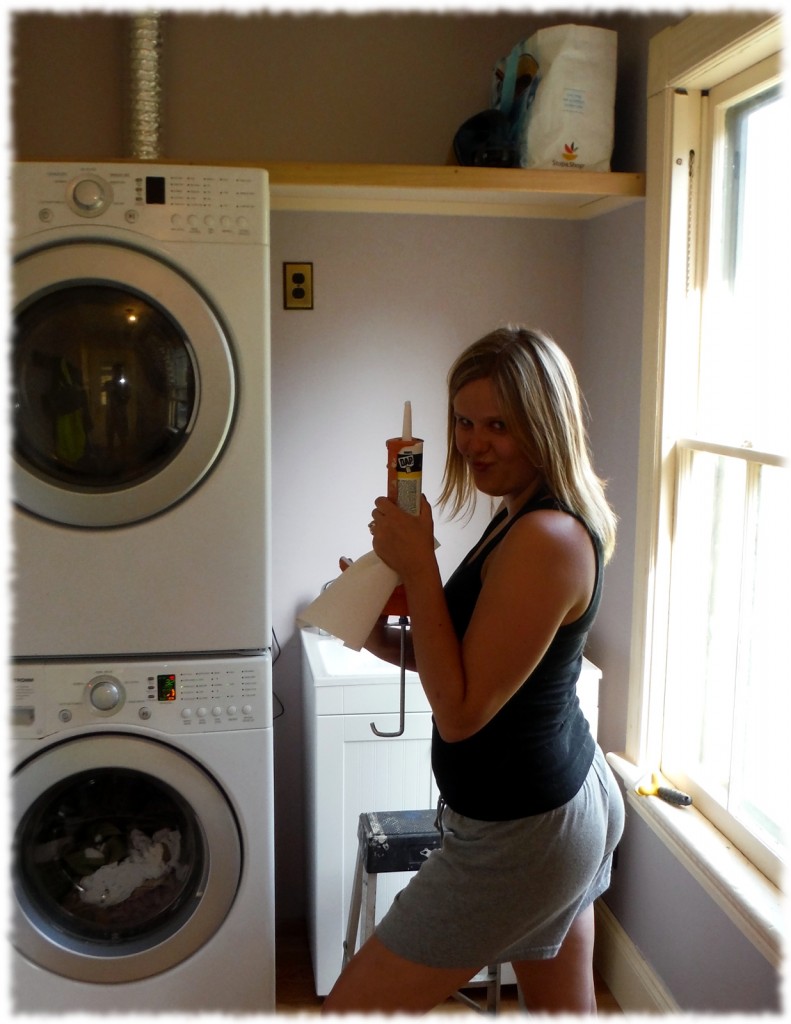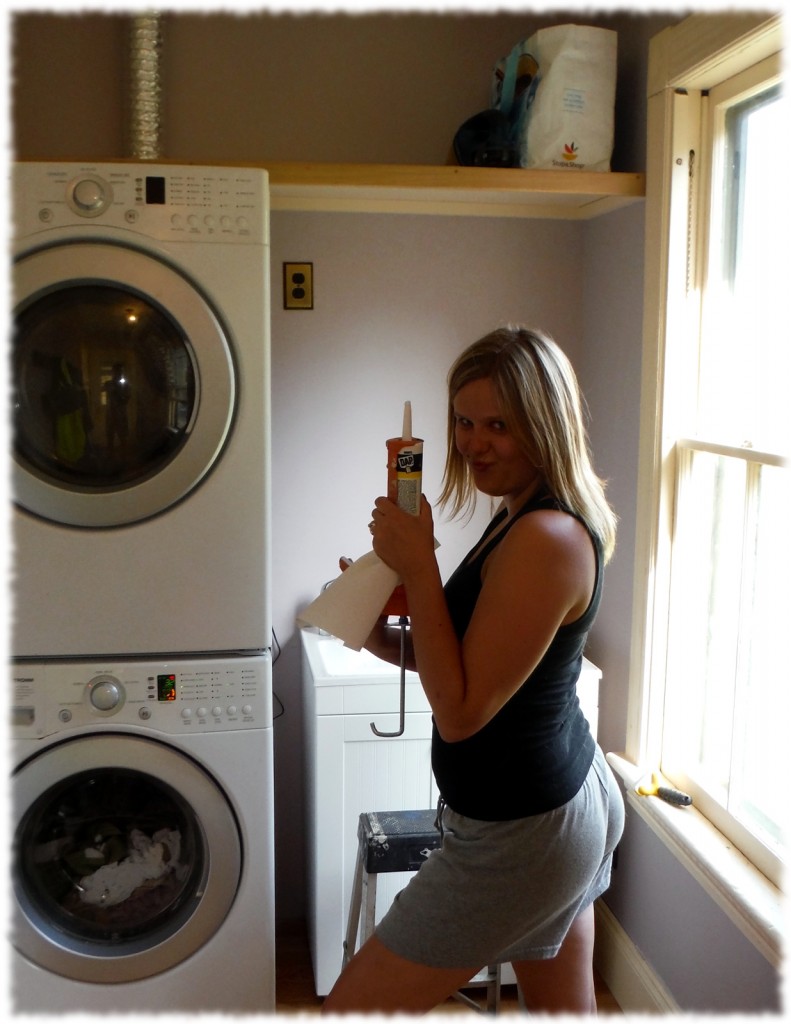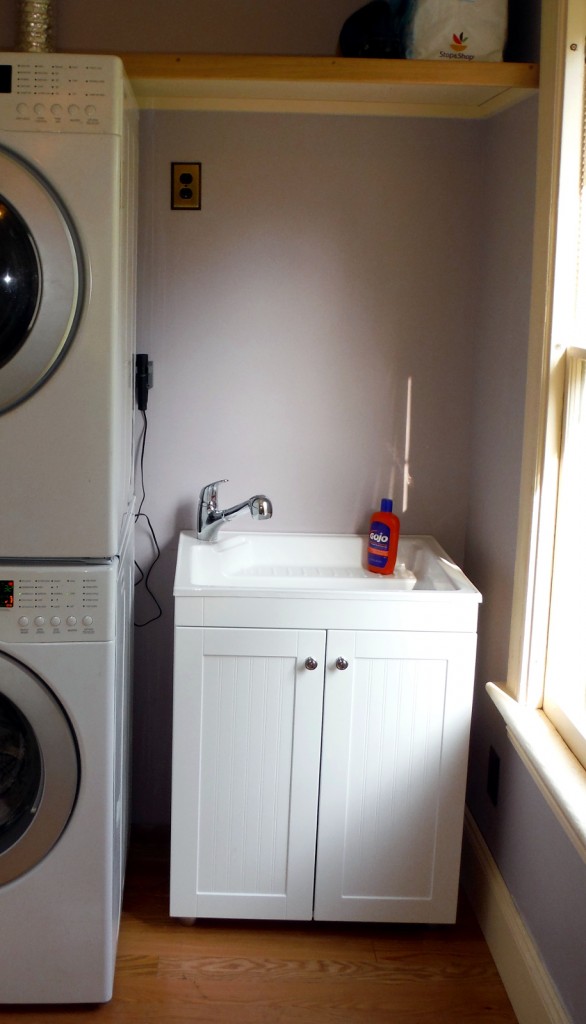 I even got time to work on the third toy box for Susanna's school. The box construction is complete, leaving only a couple of coats of varnish to put on the doors. Hopefully the weather will support delivering it on Thursday evening.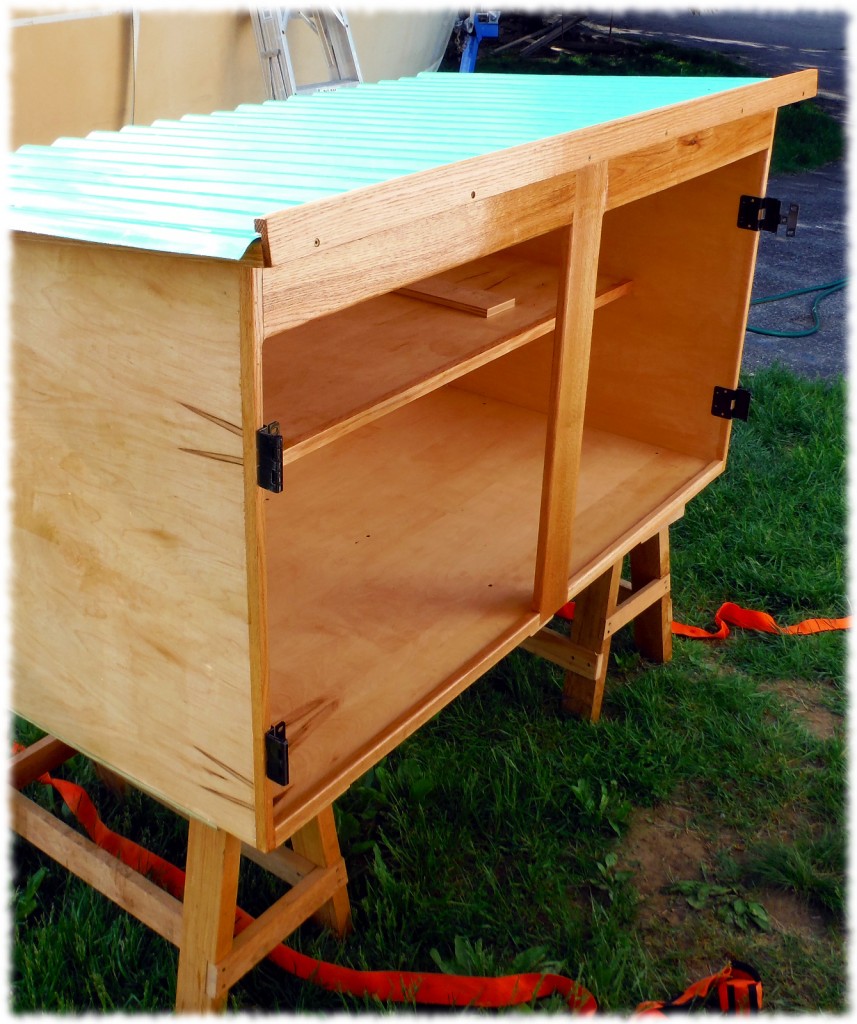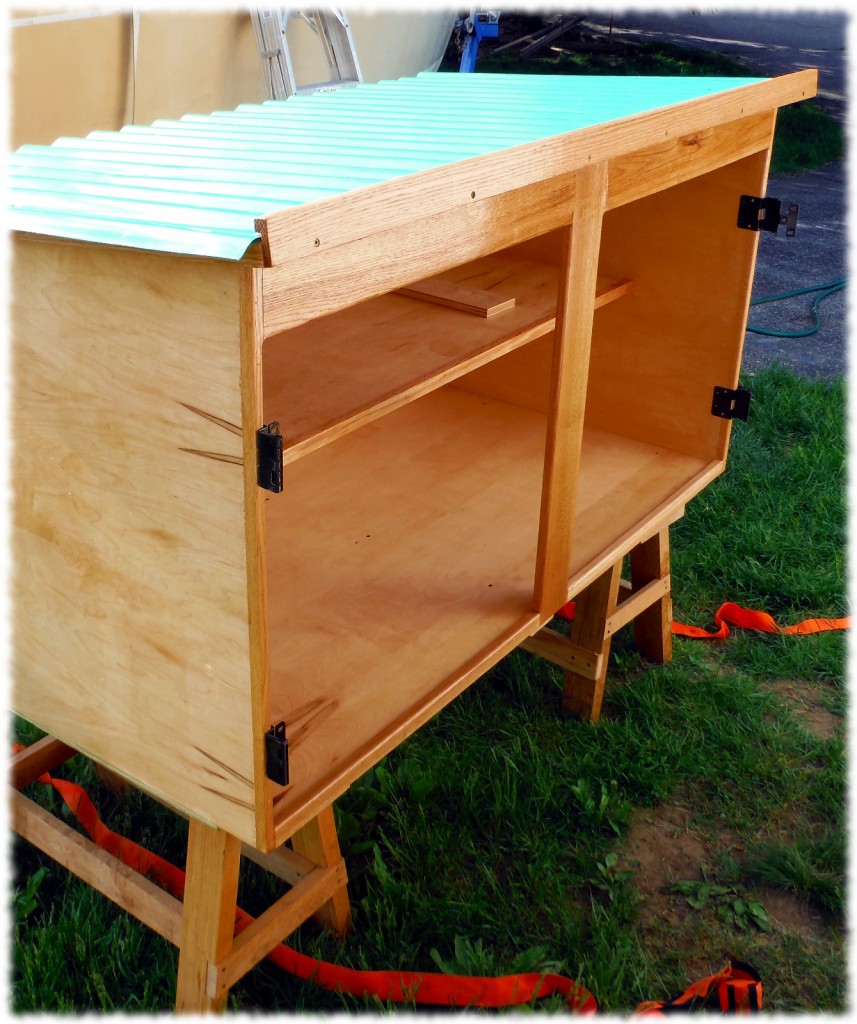 The entire household enjoyed the beautiful spring weather. Perfect for finishing projects, hanging out, or foraging for food (if you are a chicken or duck).