This weekend was pretty busy. On Saturday we had Ben's birthday party at a local park (Sawmill Park). It was a perfect location for a game of capture the flag. And with only 6 kids at the party, there was a lot of running. Even without a large turnout I think it was one of the better birthday parties that we have thrown.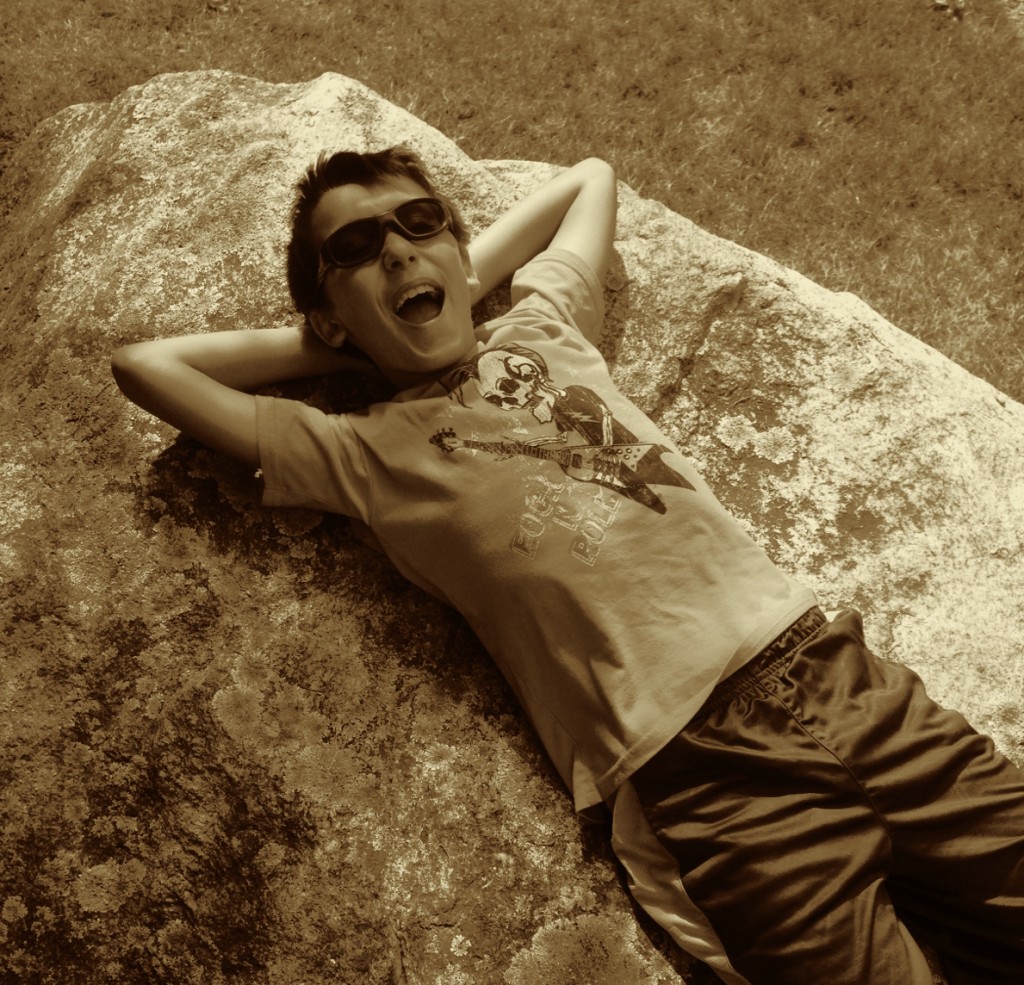 The weather this weekend was perfect, not too hot and a nice breeze.
On Sunday, Susanna took Ben to the Drunken Pallet in New London for an afternoon of paining. Will and I took the afternoon to motor/sail the boat from the mooring on the Niantic River to the boat launch on the Thames River.
The weather was perfect for sailing with a good breeze on Long Island Sound and the tides were with us. The trip took about 4 hours, plus time to retrieve the boat and unstep the mast. We didn't get much sailing done this year. With a new family member next summer and lots of family visiting we won't put the boat in the water next season. If things work out we will sell the boat and in a couple of years look for a bigger one. I think having the boat in the water every summer is a bit much right now – I have too many things I like doing in addition to time on the water. Anyway, Ben has a power boat that we need to finish up and try to get in the water one of these summers.