Merry Christmas! Our family had a great Christmas day. Susanna and I went to Christmas Eve services last night (yes, I don't know what is wrong with me… but it was nice to get out of the house). The boys arrived this morning and will be here until Sunday. The plan was to let them get settled from transition and then open gifts. The boys decided 15 seconds after arriving that they had settled long enough to open gifts.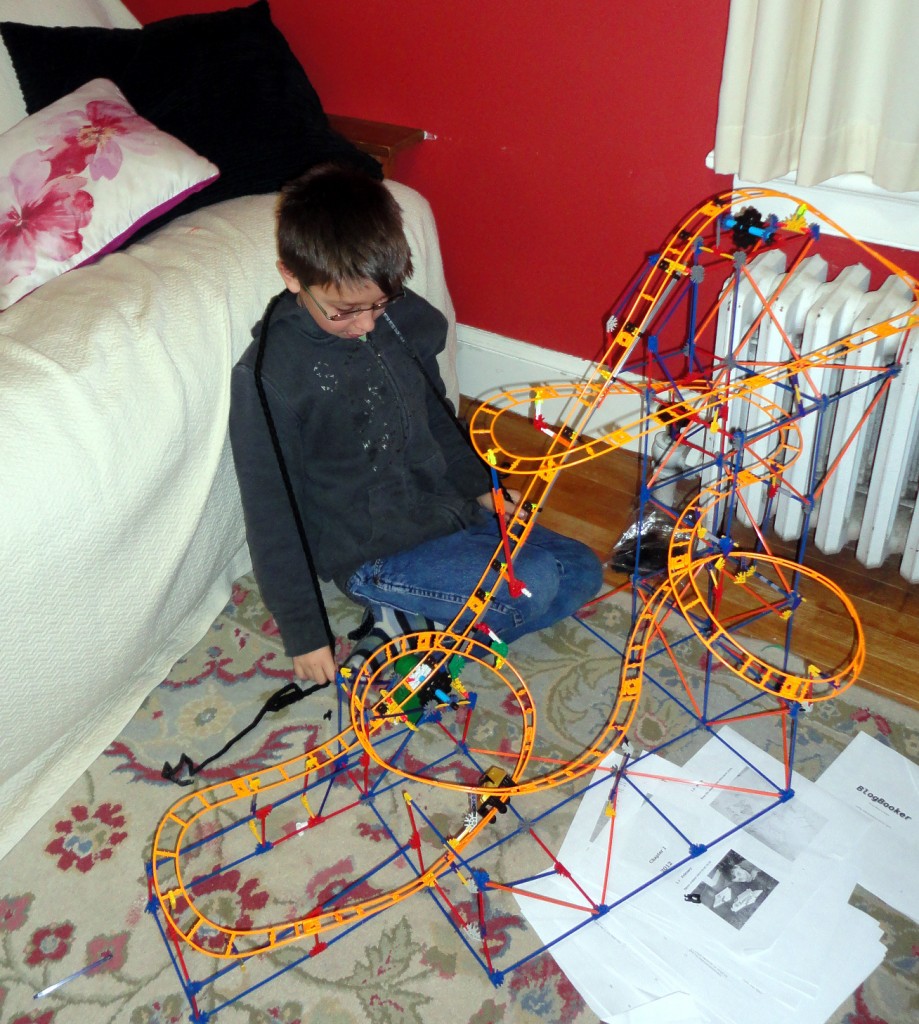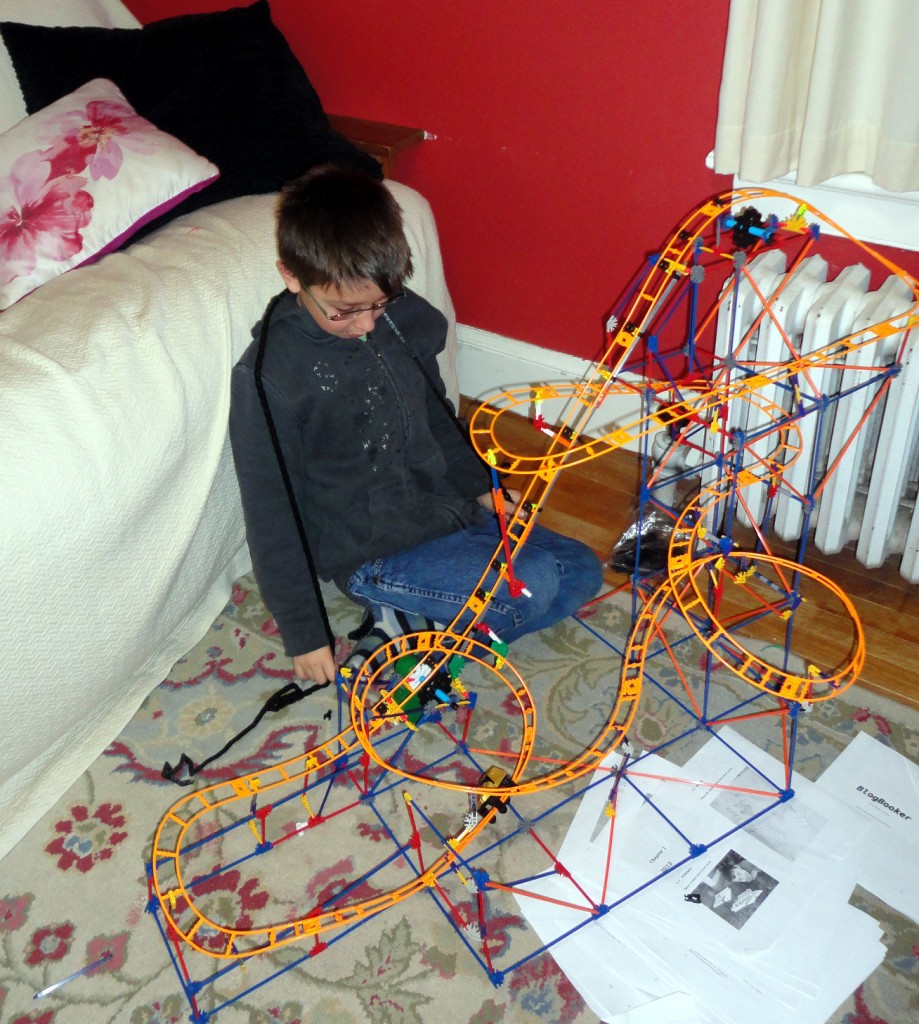 We all enjoyed a relaxed Christmas day. Susanna started reading "50 Shades of Grey." I helped the boys with their Christmas projects. Ben spent most of the day assembling a complicated toy roller-coaster. He doesn't actually need much help (only a little help at the end getting things running smoothly – it won't be much longer before he gets to the point where I won't be of any help).
Will had a lesson on carving wood at the Mystic Seaport in on a field-trip with his school earlier this year. He had enjoyed carving, and had asked for carving chisels for Christmas. Today, I helped him get set up in the workshop, and I milled him some lumber to carve with his new chisels. I think he likes carving because it is something he can show the rest of us how to do.
I first traced some letter so he could carve his name. Then we milled a piece of sapele (actually two) and he carved a sign for his room. We hung it on some sash chain and brass hooks outside of his door. Maybe tomorrow he will make a sign for his brother's room.